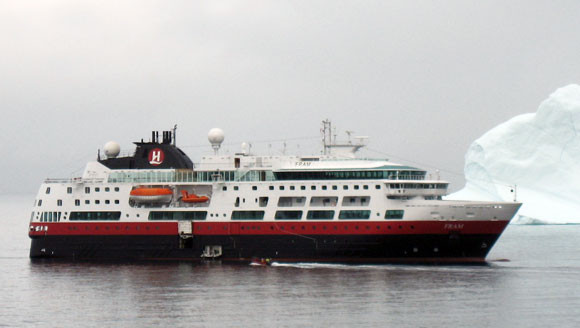 Works carried out for:
FINCANTIERI
Supply of grids and steel ramps (ITALY).
F.LLI BUDAI
Mounting of handrails, stairs, floors, covering, doors and other teak products (ITALY).
MARINONI
Laying of special materials, resins and carpentry. (ITALY)
NAVAL SUPPLIERS
Assistance for the installation of the window finishes (ITALY).
C.E.I.N.
Assistance during dry-dock for maintenance on furnishing and plant system (SPAIN).