Baseball Cervignano Tigers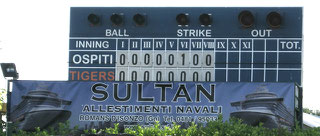 Sultan is the sponsor of the Cervignano Baseball team that plays in the "B" series of the Triveneto baseball championship. The sport club has achieved excellent results in the kid's category, students and cadets, often acting as a nursery for the Italian national team.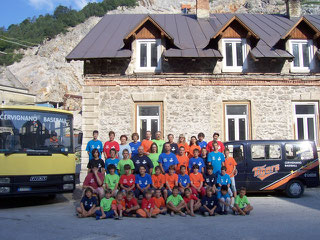 To accommodate the young athletes during the summer, the company has bought and renovated a sports camp for children in Cave del Predil - Tarvisio (Udine) where the children can attend training courses and training sessions, having fun in a "protected" environment.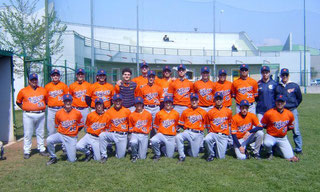 Cervignano Tigers Baseball team collaborates with many other companies in organizing tournaments throughout Italy: Bologna, Rovigo, Pesaro, Godo, the most common venues.
With this sponsorship, Sultan aims to give a significant contribution to the development of a local sports "healthy society" and at the same time to give a strong signal to one of the major trading partners, the United States, where baseball is considered the national sport.